About Us
Brussee/Brady Inc. is committed to providing exceptional quality construction and customer satisfaction service. We maintain the highest level of professionalism, integrity, honesty, and fairness in our relationships with suppliers, subcontractors, professional associates, and customers. Customer satisfaction is our ultimate goal!
Brussee/Brady Inc. has a strong focus on teamwork, which allows projects to flow on time, within budget, and in a professional manner. We believe that a successful construction project is aesthetically pleasing and structurally sound.
We are committed to you, our customer, and our community!
Why Choose Us?
Quality Performance

On-time completion and customer satisfaction

Experience and Knowledge

Successfully completing projects since 1997

Team-Oriented
Strong Focus on Safety

Trained and capable builders
Serving Southwest Michigan!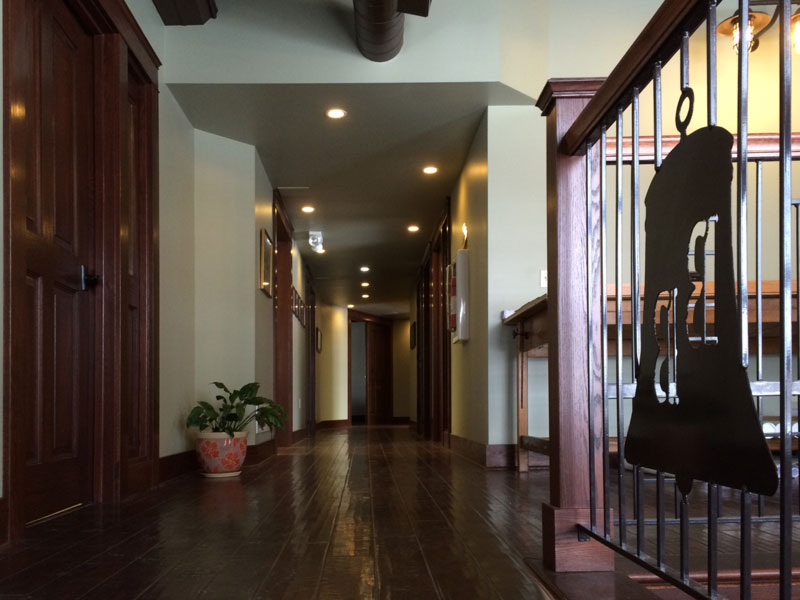 What Others Say About Us:
"…Their attention to detail and willingness to make our projects come together to the owner's satisfaction on time and within budget has been their strong suit. Their attention to each detail on all our projects, whether it was a small one room renovation or a complete multi-million dollar building, was treated with the same level of professionalism from the moment they came on the site to the final close out. I do not hesitate to give them my highest recommendation."

-Joe Levandoski, Manager of Facilities and Construction
Lakeland Regional Health System.
"…I have found it very pleasurable and rewarding to know that our needs are being attended to by these people. Communication, time allowances, reliability, quality, progress reports, concerns and willingness to meet the changes have all been of the highest quality! Based on past experiences with them, I would always look forward to future ones."

-Phil Adams, Director
St. Joseph County Building and Grounds